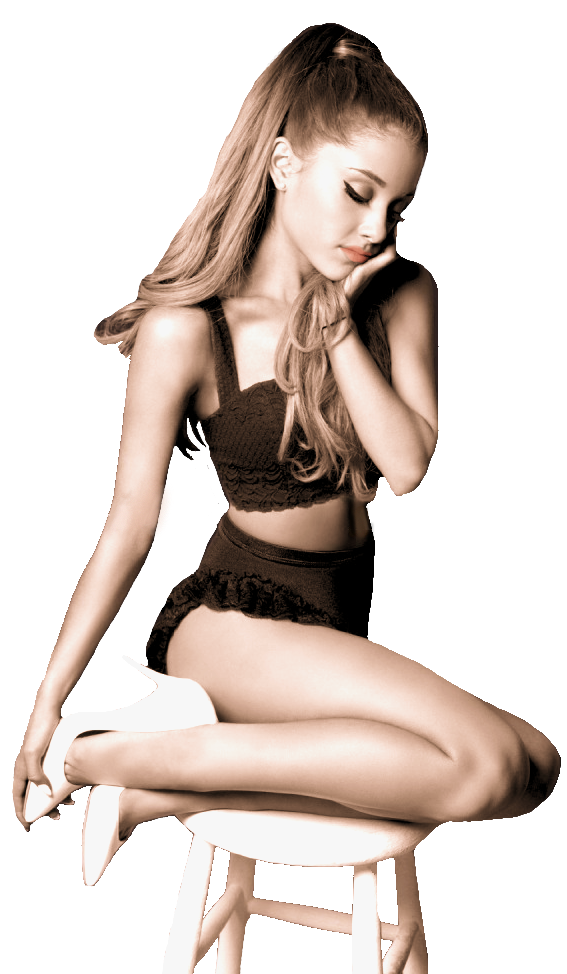 Since the release of her debut album Yours Truly in 2013, Ariana Grande has sold 30.5 million digital singles. She was named one of TIME's 100 most influential people in the world in 2016, and has been nominated for 4 Grammy's. I wanted to visualize how her albums have evolved over the years, given that she has a four octave soprano vocal range to work with.
These charts use the Spotify's audio features described below to characterize her music. All features are scored on a scale of 0 to 1.
Acousticness is a "confidence measure from 0.0 to 1.0 of whether the track is acoustic."
Danceability "describes how suitable a track is for dancing based on a combination of musical elements including tempo, rhythm stability, beat strength, and overall regularity."
Energy "represents a perceptual measure of intensity and activity."
Valence is a "measure from 0.0 to 1.0 describing the musical positiveness conveyed by a track." It represents how "happy" a track sounds.
Her albums over the years ...
By mapping each song on a radial chart, we can observe the overall "shape" of the respective album according to each song's acousticness, danceability, energy, and valence. For example, the song below scores high on acousticness, and lower on danceability, energy, and valence.
Below are all four of her albums and their respective tracks. Hover over to see individual tracks.
Her albums have maintained a similar shape over time, suggesting that she chose to stick to her original style as an artist.
Her over the years ...
Another way to visualize each album's characteristics is through a simple scatter plot. We can follow trends across albums and between track features by changing the track feature.